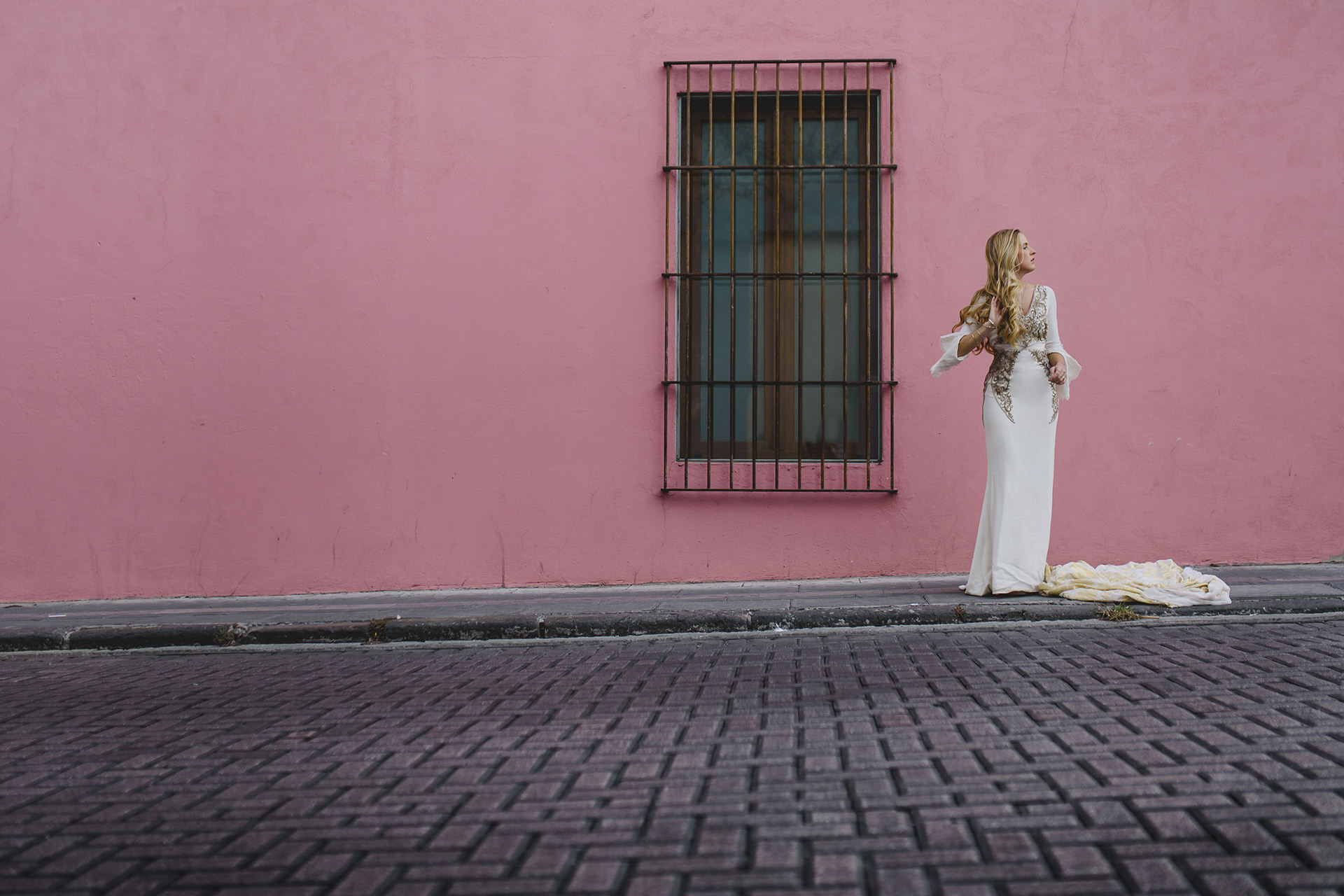 WE ARE BOLD, DARING ADVENTURE SEEKERS, CAPTURING THE FUN, FABULOUS MOMENTS OF LIFE.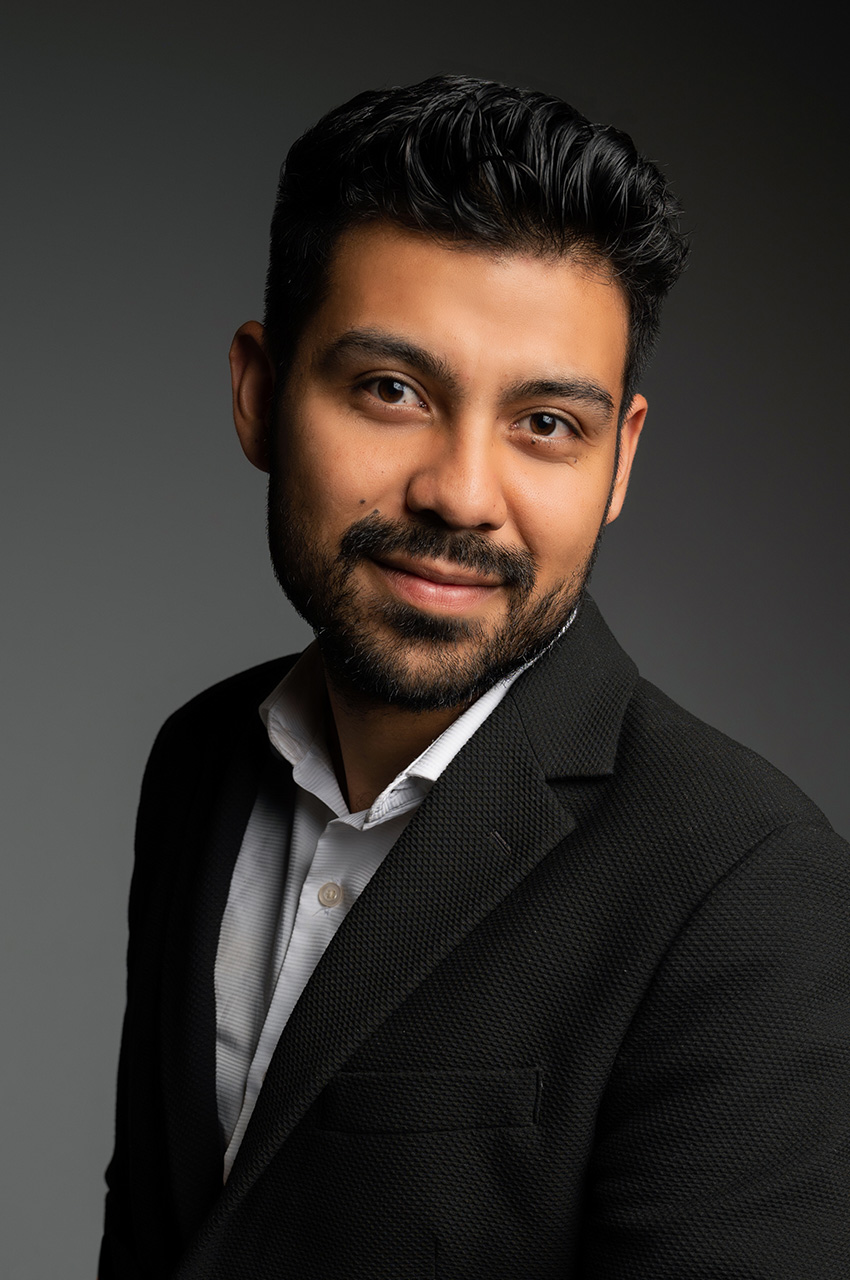 ANTONIO RIVERA
Con 26 años de edad, Antonio lleva 4 de ellos haciendo un promedio de 35 bodas por año, lo que lo convierte en un fotógrafo con experiencia y con la juventud necesaria para cumplir al 100% con talento, energía y creatividad.
CHECK MY PORTFOLIO COBERTURA A PARTIR DE $25,000 MXN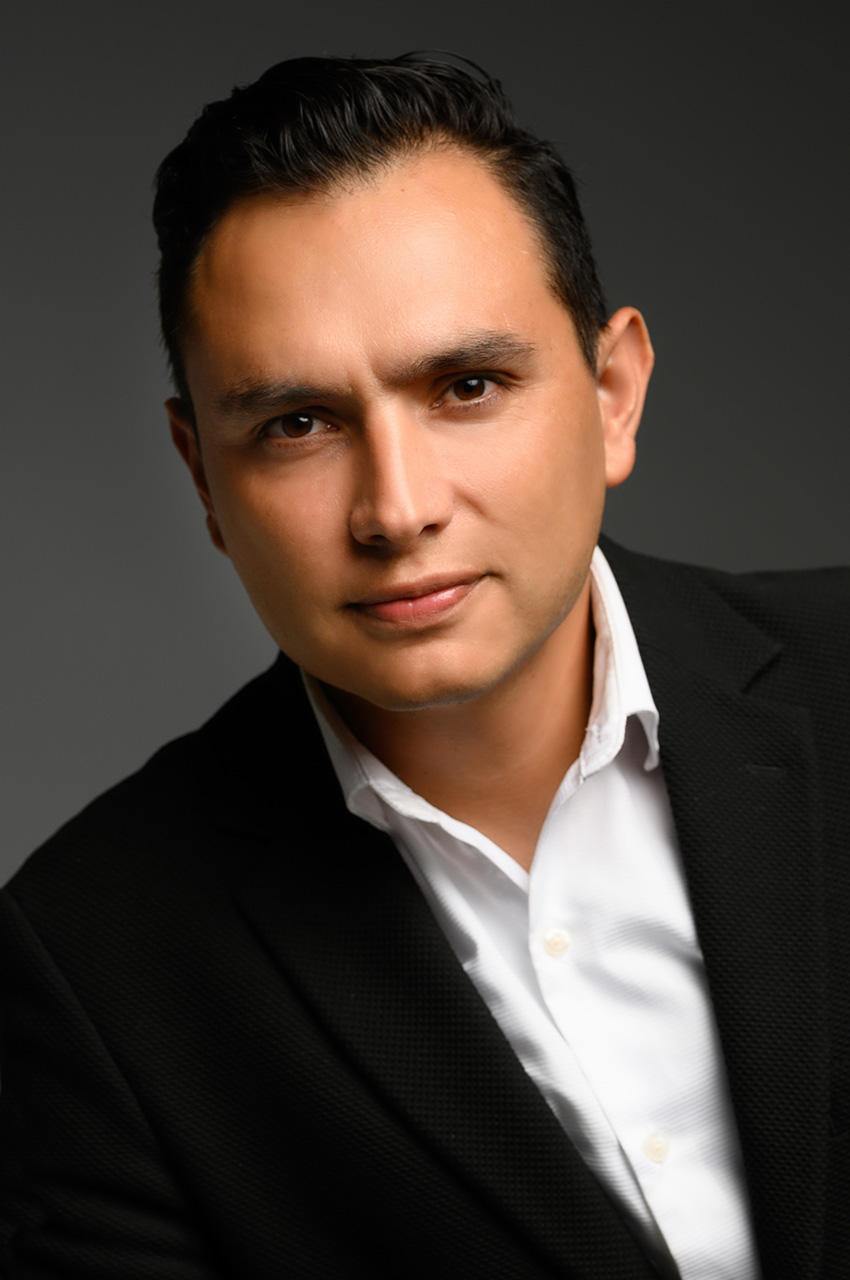 DANIEL RAMIREZ
I am honored and humbled that you have found your way here and are considering whether to invite me to photograph your wedding. Weddings are amazing celebrations, comprising all of the huge building blocks of a great existence – love, laughter, new families. Weddings are often called 'big days', but what they are, really, is the start of big, rich lives. Big day, upon big day, upon big day. Forever. (Us married folks know all about it).
CHECK MY PORTFOLIO COBERTURA A PARTIR DE $40,000 MXN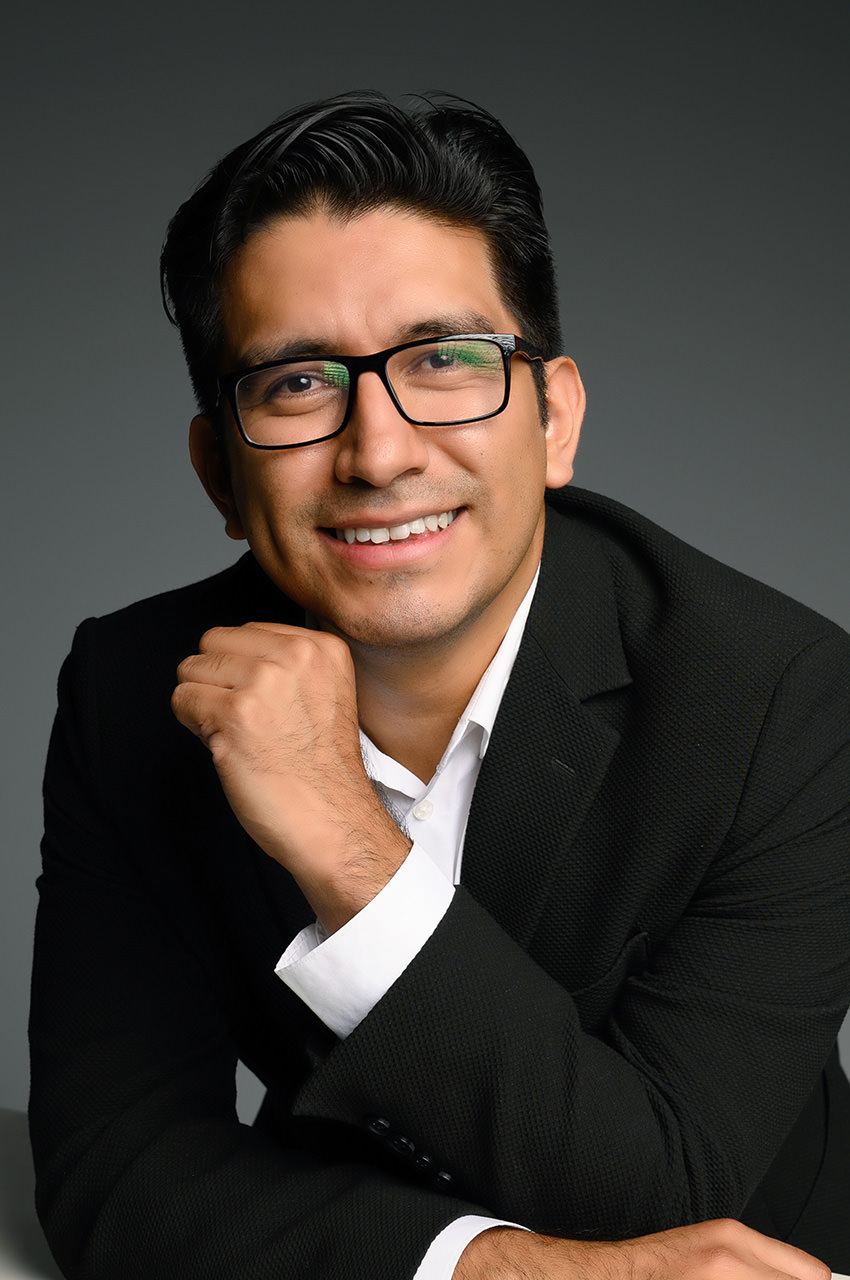 ARTURO GONZALEZ
My passion for wedding photography has taken me to many places in Mexico and the world like: Cancun, San Miguel de Allende, Acapulco, , Oaxaca, United States and Germany but the most important thing for me is to capture peoples essence and reflect how they really are. Every person is beautiful because they are unique, and that is what I capture on my Nikon, unique people and unique moments.
CHECK MY PORTFOLIO COBERTURA A PARTIR DE $40,000 MXN