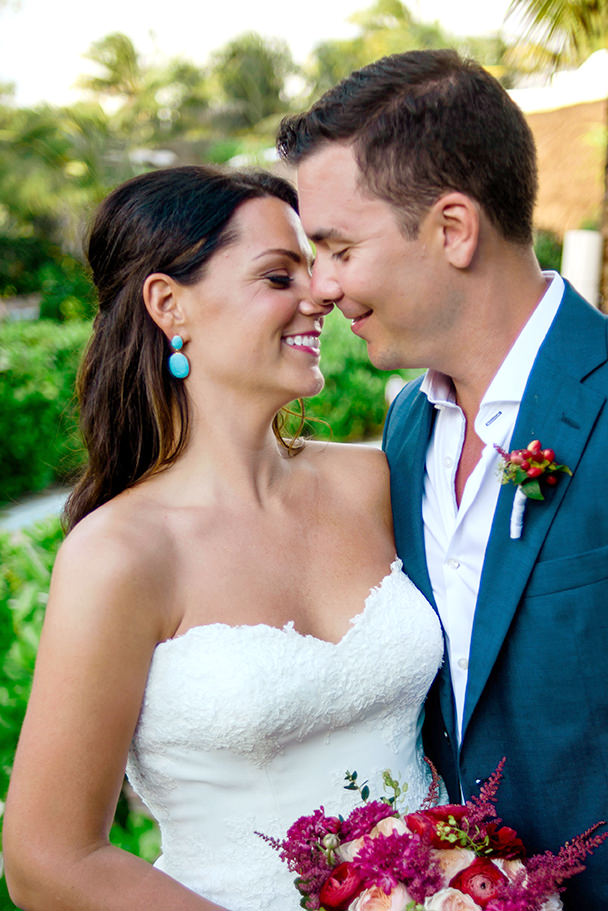 The Damino's | Alexis and Mauro's Wedding at Tulum, México.
"Love is meant to be felt, not described". And so this wedding were. We'll try to describe every thing what happened and what we saw, but won't be enough compared next to the feelings and what we lived that day.
Alexis from United States and Mauro from Argentina are such a perfect match, despite of being really different one from each other. Love is what has kept them together.
All their loved ones got reunited there, even Mauro's best friend Fausto flew from South Africa to join them at the experience of starting a new life together. Our best for you Alexis and Mauro, we hope you enjoy this wedding film as much as we enjoyed doing it.
We want to thank all this people for the laughs and the words and everything, even Roberto and all the staff from Ziggy's for all the facilities given.
Video by Black Studios Team / Photography by Arturo of Black Studios/ Venue: Ziggy's Tulum